Newsletter 8th of September: Global SVOD Services Leading in Families with Children
This week, we saw NENT/Viaplay ramping up its investments in kids' content. Families with children are big media spenders and a force to be reckoned with for all actors on the video market. But the local services have some catching up to do. Currently, on the Swedish market, two global services appeal the most to families with children.
Earlier this week, NENT Group announced that it will adapt Astrid Lindgren's Ronja the Robber's Daughter into a Viaplay original series, set to premiere in 2023. The project is a partnership with Filmlance International and the Astrid Lindgren Company.
Investing in content targeted at children might be a way for streaming services to secure growth, as the fight over subscribing households intensifies. Mediavision analysis shows that families with children spend significantly more on video streaming than others. Simply put – families with children is a consumer group with substantial purchasing power in this market.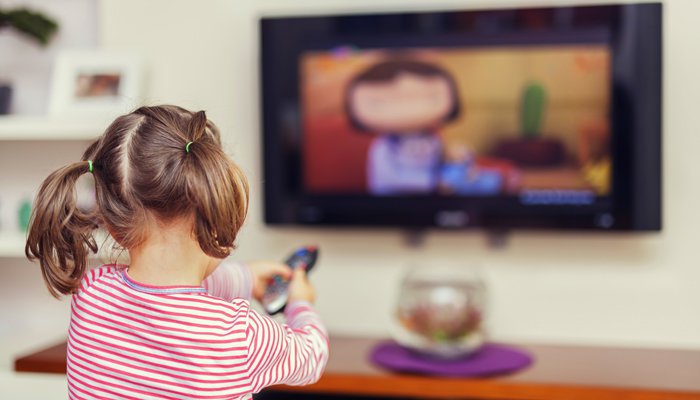 In Sweden today, global services are one step ahead of the local ones in appealing to families with children. Mediavision analysis concludes that when Swedish consumers are asked to rate the "best" service in terms of kids' content, Disney Plus comes out on top. More than 1 in 3 of Swedish online video consumers consider Disney Plus to be the service with the best content for kids. Netflix is the runner up, and also the service which provides the largest kids' content offering. Among the local services, SVT Play scores the highest.