Newsletter 19th of August: Cinema Loss Became Streaming Gain During the Pandemic
This spring has brought about radical changes for close to all industries, following the pandemic. Media is no exception, with revenues clearly reflecting the shift in consumption. Maybe the most drastic example is the cinemas, with almost a 100% lockdown from mid-March. Mediavision Q2 analysis points at a shift in consumer spend, from cinema to streaming.
Cinemas worldwide were very early subject to an almost complete lockdown, regardless of all other pandemic-fighting strategies. This was true also for Sweden. Consequently, the revenues of cinemas have been highly affected. Mediavision Q2 analysis of Swedish household media expenditure points at an almost 70% year-on-year decrease in cinema spending.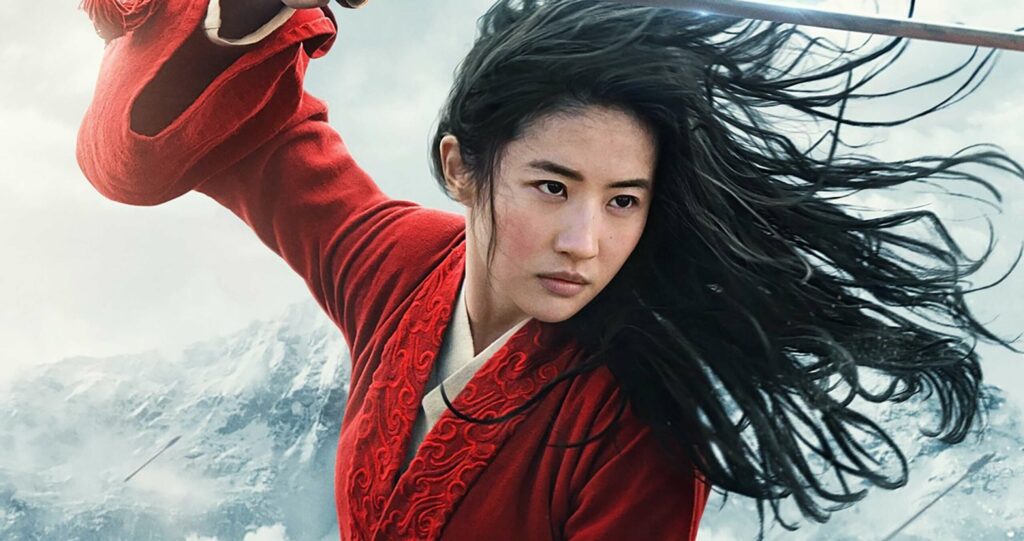 So where did the money go instead? Well, maybe not a total surprise, household spend on TVOD and SVOD increased almost as much and thereby substituting the cinema spend. Especially TVOD saw a strong growth, mainly explained by the boosted price on new titles – originally slated for theatrical release. An example being Disney's highly anticipated live-action remake of Mulan, now premiering directly on Disney+ the 4th of September for the price of $29.99. In other words, the film distributors could to some extent offset the loss of theatrical income with a revenue from TVOD.
Another outcome is that this sparked – no surprise – some discussion along the value chain. A move towards shorter theatrical windows has been up for debate long before Covid-19. The average theatrical window, before the pandemic, was approx. 3 months. But this summer, new contracts have been signed (for example between Universal and AMC) where the theatrical window has been reduced to only 17 days. Are we moving towards a shift in the window policy, perhaps inevitable? If so, what consequences for the industry? To what extent can digital revenues balance a theatrical window? And how to handle piracy?
And now, as movie theatres are reopening, other issues arise. In Sweden, the limit of gatherings to 50 persons is still in place, forcing the cinemas to prioritize larger/broader titles. This is likely having a negative impact on certain "less commercial" titles – possibly moving directly to streaming.
This is one of several corona related consequences on the media market that Mediavision focuses on in our Insight: TV & Streaming Q2 analysis, to be released next week.